You're On Your Way To A

Healthier, Cleaner Home
---
Family Owned & Serving Metro Detroit Since 1945
---
WHY CORIAN CARPET AND RUG CLEANING?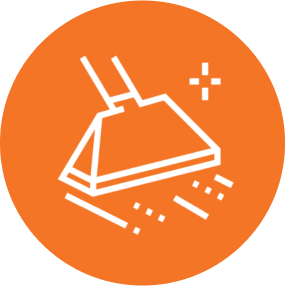 Pre-conditioning to help remove deeply-embedded soil.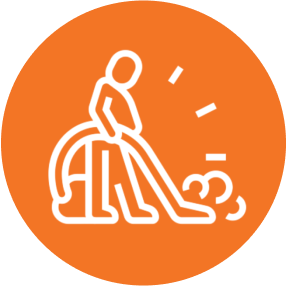 Professional truck-mounted cleaning unit leaves carpet looking like new.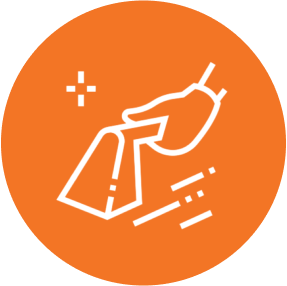 Extra-special attention is given to all spots and stains for easy removal.
Carpet is groomed to lift nap and restore texture while inspecting for stubborn sports.
This is an excellent company. They are very friendly and professional. I am glad to have met the owner. He is an honest and trustworthy individual.
~ Elizabeth Schmidt
Our Carpet Cleaning Equipment
Our well-maintained trucks are equipped with a truck-mounted carpet steam cleaning system. This powerful unit is capable of delivering high pressure, heated water to rinse the pre-spray and soil from the carpeting. A powerful vacuum returns the dirt and hot cleaning solution back to the truck outside. No mess is left in your home or office. After extensive research and testing, this method of carpet cleaning has been selected by major carpet mills and fiber producers - chosen for maximum cleaning and texture retention. Portable, but powerful, steam cleaning units are used when our hoses can't reach, such as in high-rise buildings. The same cleaning process is used to clean these areas, guaranteeing high-quality workmanship and results. No task is too difficult for us.
Our Steam Carpet Cleaning Process
Our home carpet and rug cleaning method depends primarily upon natural hot water and high extraction, eliminating the need for excessive and aggressive chemicals, solvents and harsh scrubbing which can damage your fabric and fibers. Tests have proven that our steam method leaves near zero residue, so there is no threat of premature wear, contamination or re-soiling.
We arrive at your house promptly and fully equipped. Our technicians immediately begin to set up their equipment and prepare the room and carpet for cleaning. A pre-spray solution is applied to loosen the soil embedded in the carpet fibers. All major stains are given special attention and treatment. We then begin the actual cleaning process with our steam carpet cleaning system.
After a thorough cleaning and rinse, we brush the nap of your carpet with a special carpet groomer-making your carpet look brand new. Furniture is put back into place with protective pads under the legs to prevent rust and wood stains on your slightly damp carpet. Your carpet will be left looking clean and beautiful.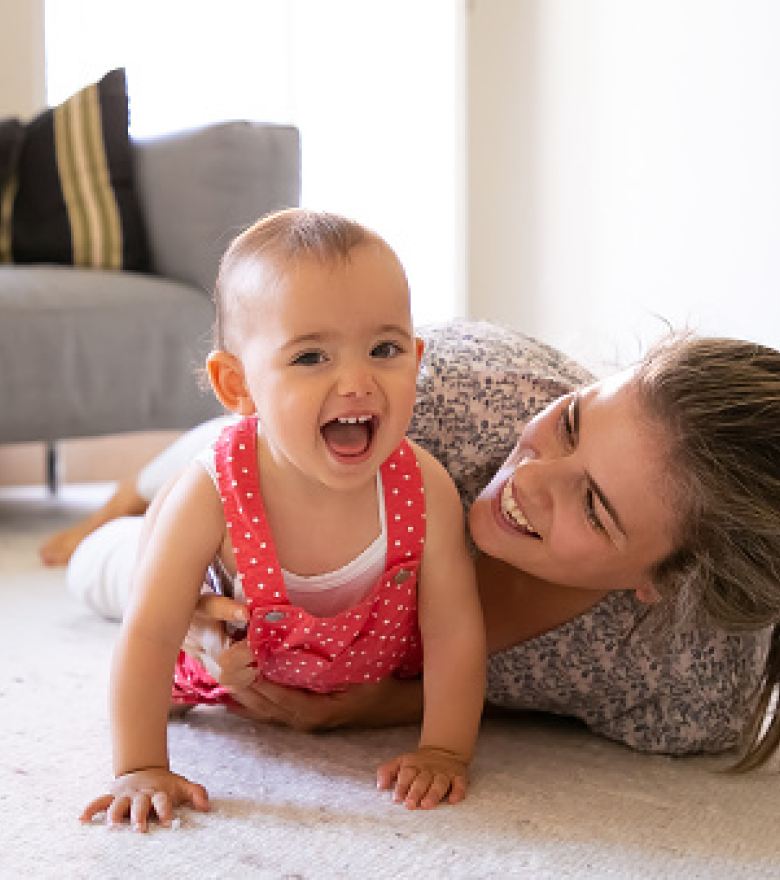 Get Started Today | Get A Free Quote
Corian Carpet & Furniture Cleaners, Inc. are authorized to use 3M Scotchgard®. This carpet protection can be applied to your home's carpet at an additional cost.
Mattress Cleaning Available
Contaminants, allergens, and dust mites become embedded in mattresses. Through our special steam cleaning process, we clean and sanitize mattresses, including treatment for urine stains and odor. Corian can add years to the life of your mattress.