Cleaning Furniture Since 1945
---
Corian will professionally dry clean or steam clean your furniture right in your own home or office so that is stays looking like new.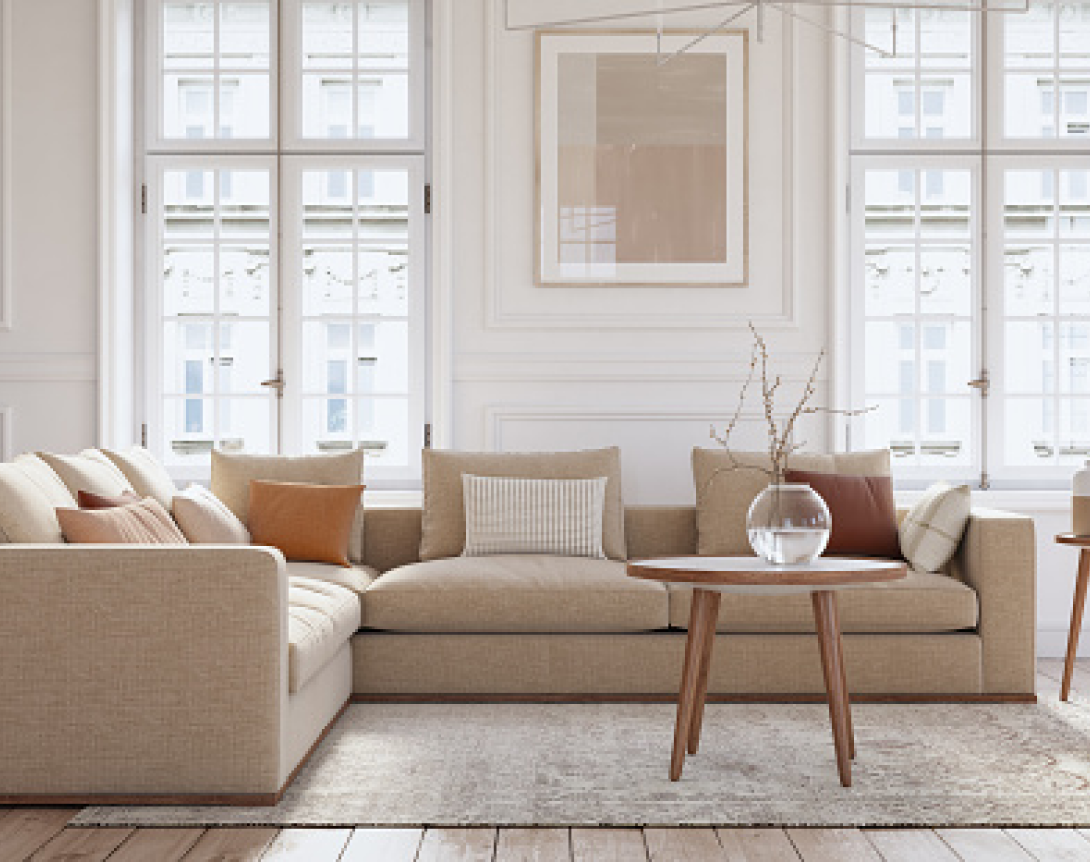 We'll Have Your Furniture Looking Like New!
You've made a significant investment in your furniture, so every piece of upholstered furniture in your home deserves and requires special care. It's important to choose a furniture and upholstery cleaning company with the experience and know-how to clean it. Corian Carpet and Furniture Cleaners has specialized in all types of furniture and upholstery cleaning for decades. Corian can restore the beauty and extend the life of your favorite sofa, chair, or other upholstered furniture. We'll get your furniture and upholstery the kind of deep down clean and fresh that you expect and deserve.
Mattress Cleaning and Sanitation with Hot Steam Extraction
Our hot steam extraction mattress disinfecting process help reduce indoor allergens including:
Dust Mites
Pollen
Bacteria
Mold
Spores
Viruses
Mildew
Fungi
Urine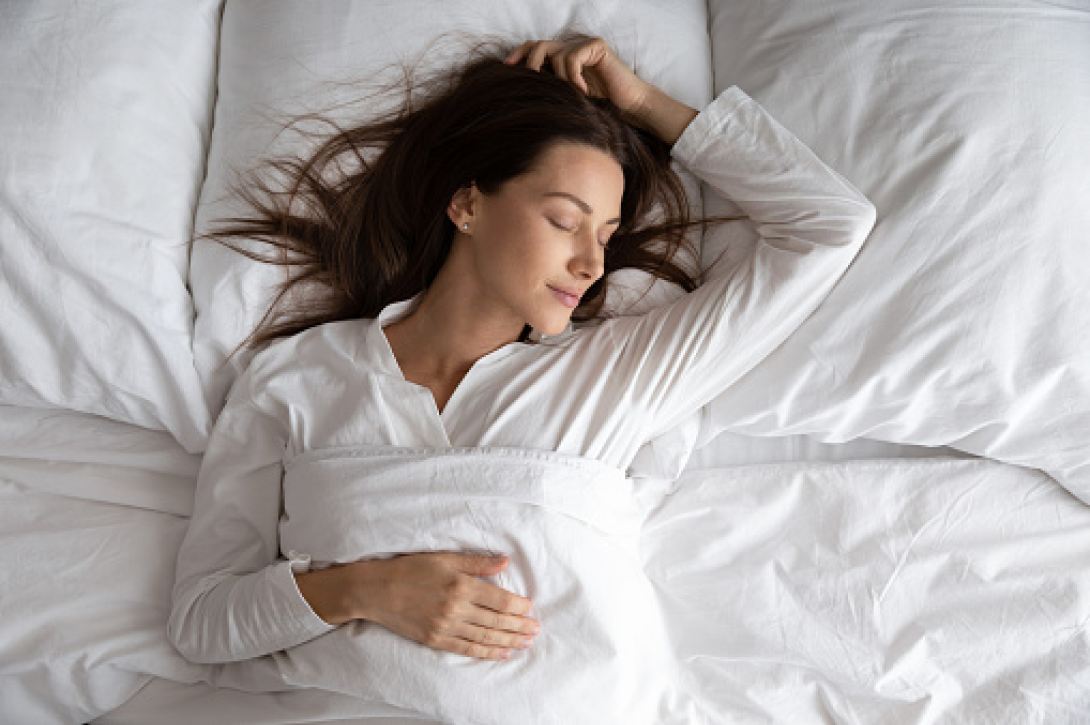 Get Started Today | Get A Free Quote
Corian Carpet & Furniture Cleaners, Inc. are authorized to use 3M Scotchgard®. This carpet protection can be applied to your home's carpet at an additional cost.